Saskatchewan Sunflower Guide

This how-to manual was completed in 2017. Filled with agronomic advice from long standing Saskatchewan sunflower growers, this guide will assist beginners as well as experienced sunflower growers. It contains sections on agronomics, pest control, insects, diseases, crop insurance and harvest / storage tips.

Download
Seeding Rate Report

Nitrogen Rate Report

The regional trials are conducted at multiple locations in Saskatchewan.

Download Bill May's Reports Here.
The investigation of optimum seeding rates for sunflowers in Saskatchewan report is available.

Download The Report Here.
What level of nitrogen should be applied to maximize sunflower production in Saskatchewan?  Find out here!

Download The Report Here.

Download
Download
Download
Download
Download
Download
Seeding rates and N rates in no-till sunflowers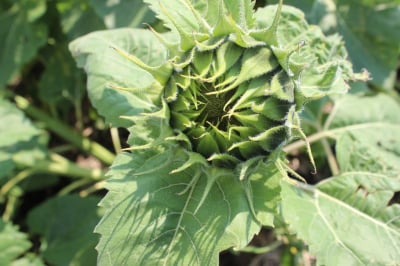 Other Resource List

We keep an ever-growing list of resources, websites, reports, and other interesting papers regarding the production of sunflowers.  Click here for our latest list.